---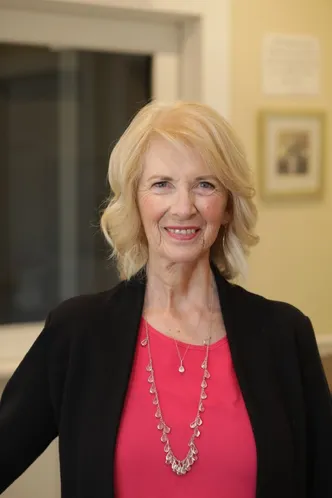 Today you are one step closer to a new you where you feel empowered and on a positive path to growth and well-being.

I believe individuals and couples have the ability to support each other, meet each others' needs, and solve their own problems. However, sometimes unusual circumstances arise which make this difficult. At other times, members either lose objectivity with old problems or try to solve new problems in old ways. This is when professional assistance can make a difference, provided everyone is willing to work together.



My goal is to help you uncover your true potential and lead a life that is worth celebrating. While we can't change difficult situations of the past, we can work together to better understand and resolve challenges in your life. If you're looking for extra support and guidance through a challenging situation or you're just ready to move in a new direction in your life, I look forward to working with you to achieve your goals.


Please call (425) 418-9515 or email me for an individual or couple therapy consultation today.